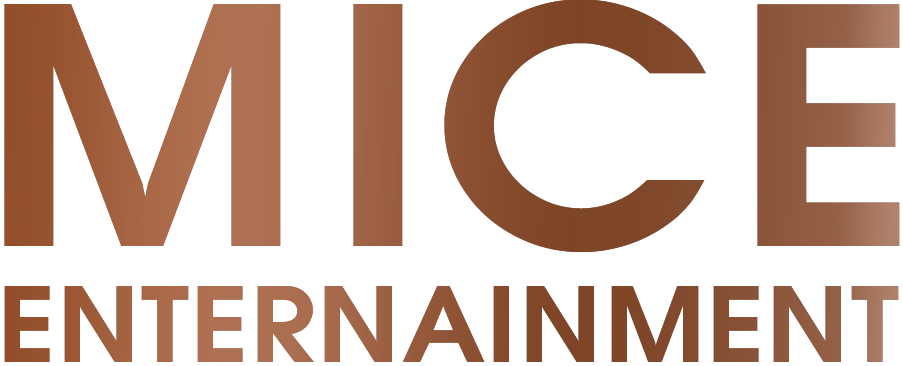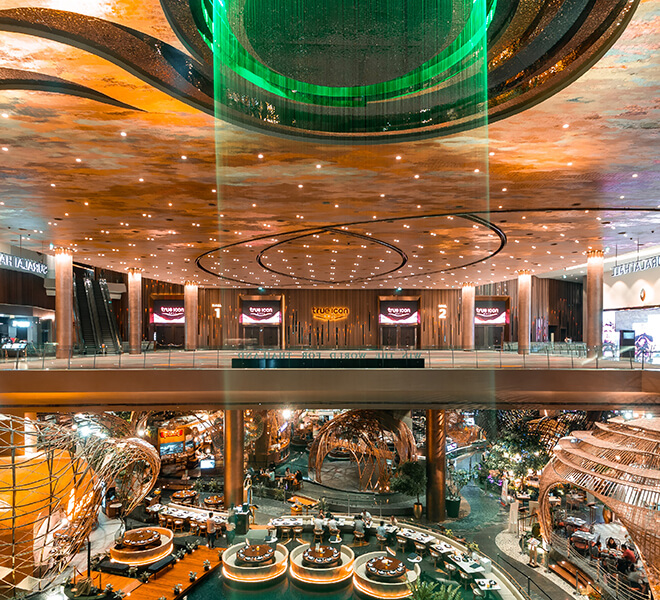 ABOUT US
TRUE ICON HALL is Asia's revolutionary stage of iconic MICEntertainment​

that proudly showcases a remarkable aesthetic innovation. It lies on the 7th floor of ICONSIAM, the mega-development project recognized worldwide as a new national landmark standing tall on the bank of the Chao Phraya River in Bangkok, one of the world's most preferred destinations.​

This ultimate stage for MICEntertainment is managed and operated by ICONSIAM, in partnership with True Corporation Public Company Limited, Thailand's fully-integrated telecommunications provider and digital lifestyle leader. TRUE ICON HALL is a true convergence of innovative design and most advanced technology best suitable for all arrays of world-class meetings, conventions, exhibitions, entertainment, and special events.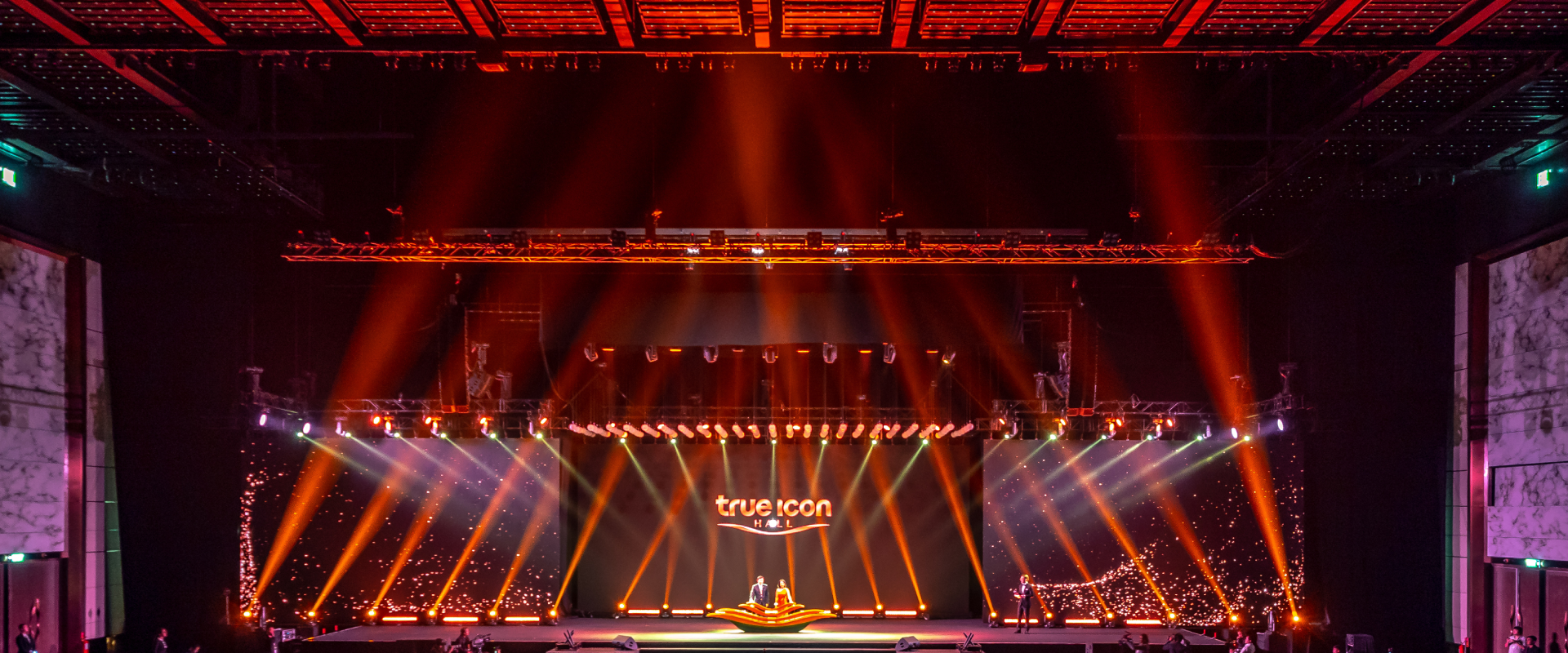 ASIA' S REVOLUTIONARY STAGE OF ICONIC MICENTERTAINMENT
ศูนย์จัดการประชุมและการแสดงระดับโลกปรากฏการณ์ใหม่แห่งเอเชีย
ICONSIAM registers TRUE ICON HALL as one of its seven wonders thanks to the best of its kind MICE and entertainment solutions and top-notch facilities that can adeptly accommodate ever-shifting needs of the thriving MICE and entertainment industry worldwide. It is proud to be the first and only MICE and entertainment venue in Thailand that features 2,700 automatic retractable seating, fully integrated in-seat USB power solutions, state-of-the-art light and sound systems.​
TRUE ICON HALL spans a gross area of 12,000 square meters and is home to 2 main halls that take up 2,775 square meters in total and 1,200-square meter foyer called Suralai Hall that overlooks the Chao Phraya River. These innovative halls are fully equipped with the most efficient ultra-high-speed internet and double operable walls to make divided halls completely soundproof. It also features 14 meeting rooms for 20 to 200 seats and can be flexibly combinable up to 520 theatre-style seatings.
OUR VISION
The iconic MICE Destination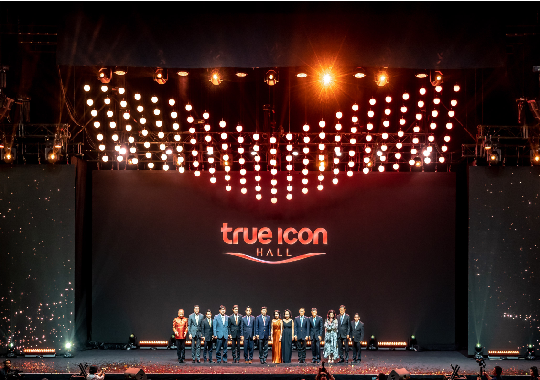 OUR MISSION
TRUE ICON HALL delivers the finest experience for MICE and entertainment events through iconic facilities, cutting-edge technology and world-class professional teams for ultimate success of event and sustainability.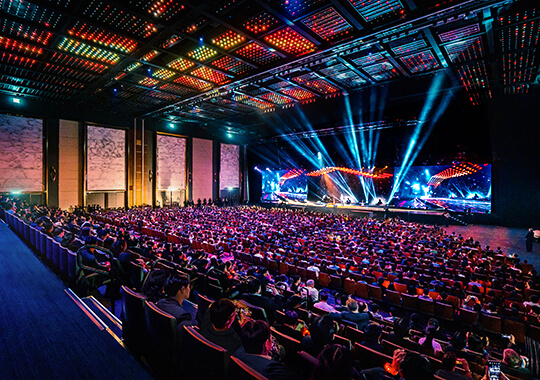 AWARDS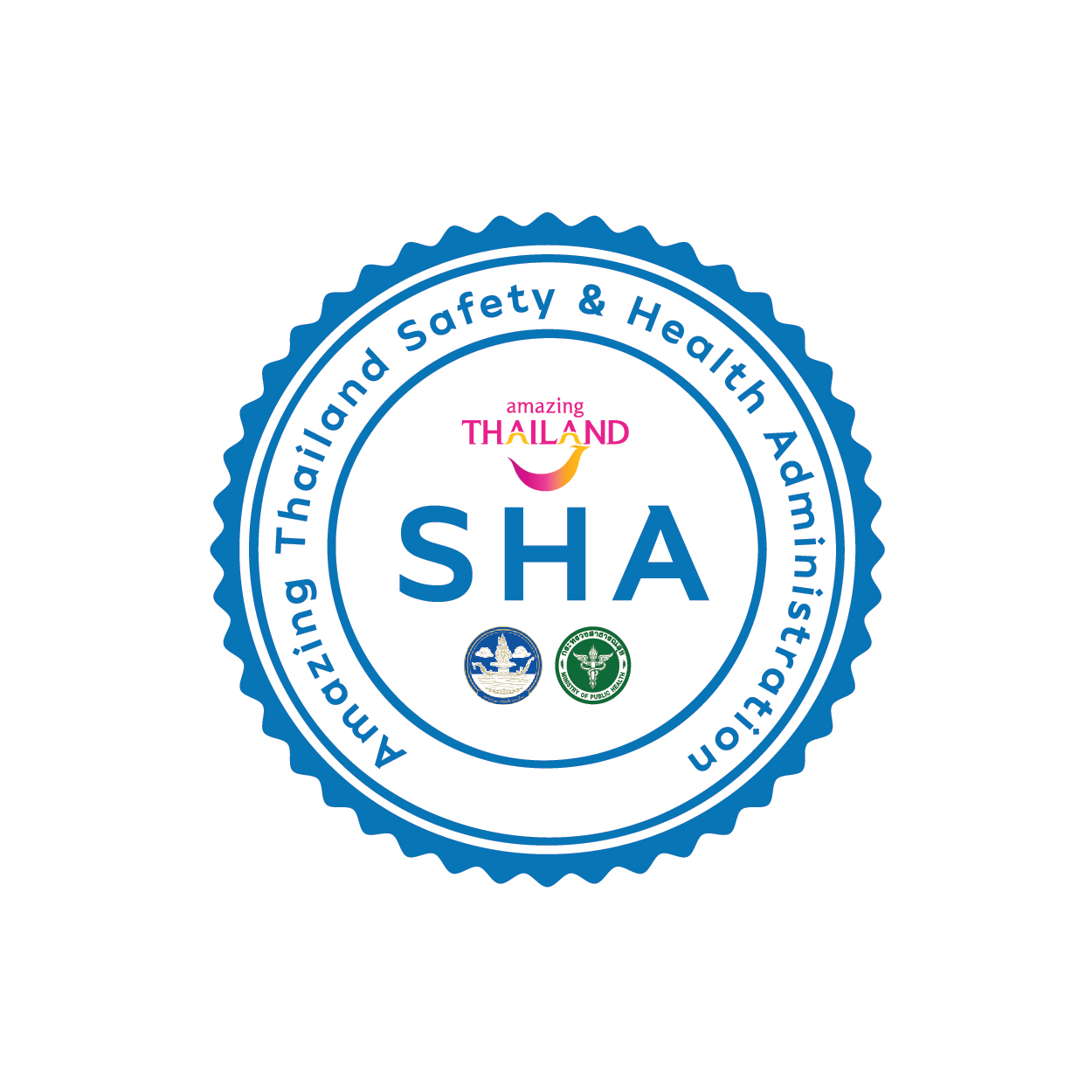 Amazing Thailand Safety and Health Administration (SHA)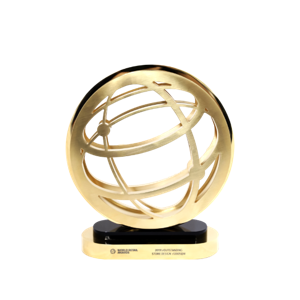 World Retail Awards for Outstanding Store Design of the Year > 12,000 sqm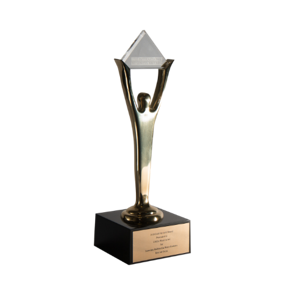 Gold Stevie Award for the Art, Entertainment & Public - Art Event from the the International Business Awards 2019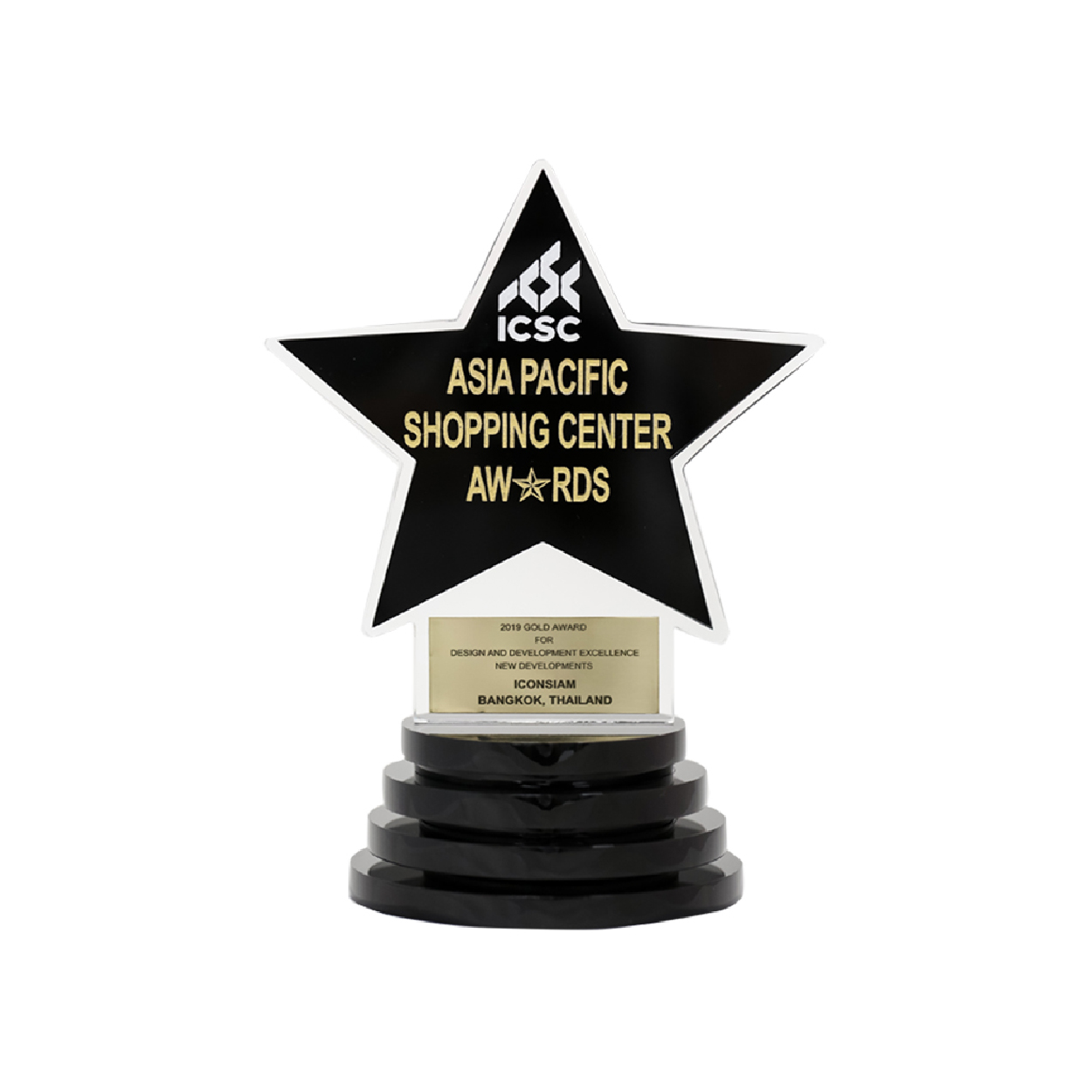 2019 GOLD AWARD FOR DESIGNAND DEVELOPMENT EXCELLENCE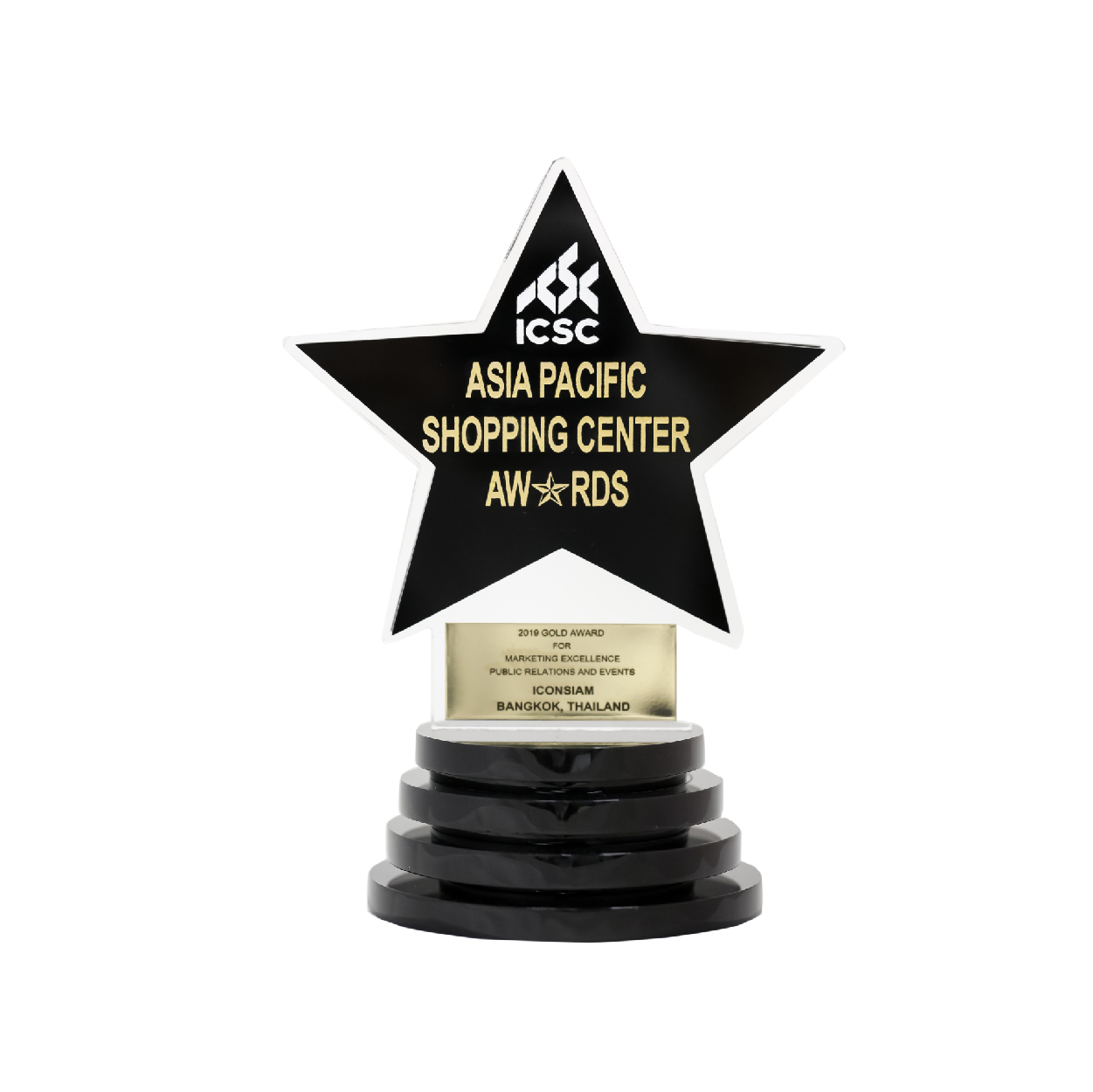 2019 GOLD AWARD FOR MARKETTING EXCELLENCE PUBLIC RELATIONS AND EVENTS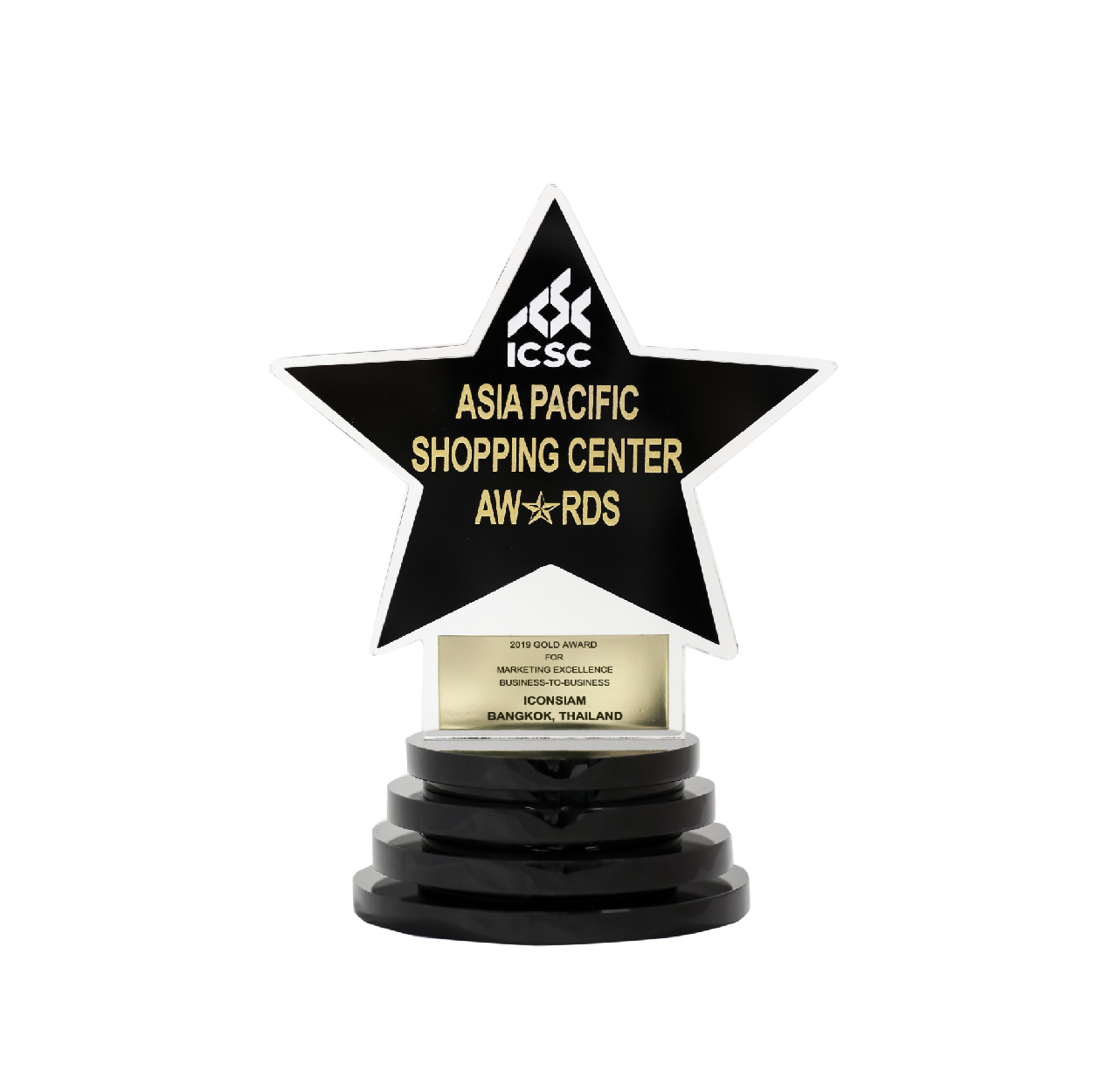 2019 GOLD AWARD FOR MARKETTING EXCELLENCE BUSINESS TO BUSINESS